POWER YOUR PLAN, YOUR WAY
What is Support Coordination?
Support Coordination is about helping you understand your NDIS plan, explore the supports available, and connect you to the supports you choose. It is not available to every NDIS participant, but if it is included in your NDIS plan, you will have an allocation of funds for Support Coordination. That's where we can assist you to navigate the way forward – so you can power on with achieving your goals.
How will a Support Coordinator help me?
Our Support Coordinators have extensive experience in communicating and working with people with communication support needs, so we understand the challenges faced.
Specifically, our Support Coordinators will work with you (and your chosen support networks such as family members, friends, a support worker or other trusted person) to:
Better understand your NDIS plan

Understand funding flexibility and get the most out of your plan

Enable you to exercise true choice and control to meet your changing needs

Ensure you are on track to meeting your goals

Search, compare and explore the most suitable services and supports

Build your ability and confidence to participate in the community

Strengthen your independence and skills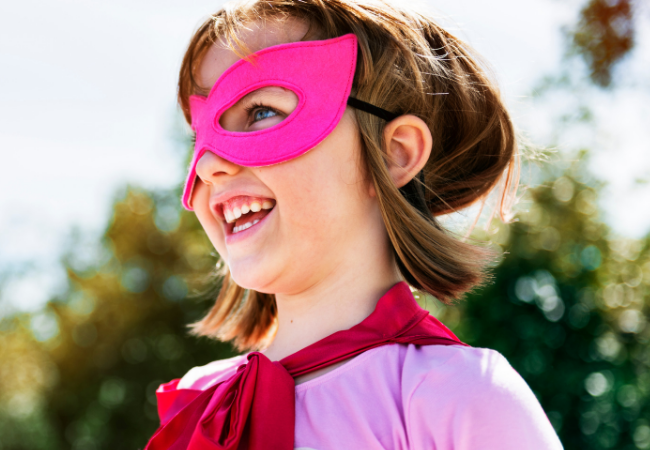 Support Coordination Enquiry:
Our Support Coordinators are guided by YOU about the supports YOU want in your life. They will help you to understand the flexibility around your plan so that it meets your short and long term needs, building your skills and confidence to easily manage your plan independently in the long-term.
Why choose Communication Rights as your Support Coordinator?
We are a non-profit organisation that has been committed to assisting people to exercise their choice and control since 1982.
Strong values and understanding
We value equality, diversity and integrity and understand disability and complex needs, specialising in working with people who have complex communication needs. Our NDIS Support Coordination service operates independently to all of our other services to deliver you the highest quality, independent service.
Above and beyond
We offer the full range of Support Coordination services including the more complex Specialist Support Coordination. We'll do what it takes to support your choice and control in achieving your goals – no matter what life throws your way.
Flexible partnership
You can come to us at any stage of your new or existing NDIS plan. We take the time to understand your unique needs and we'll work with you to explore the choices so you can achieve your goals.