YOUR HELP MAKES A BIG DIFFERENCE
Communication Rights Australia is continually facing an ever-increasing need for our services. By volunteering with us in your chosen area of expertise, you can help us face this future with confidence.
Human rights infringements are happening everyday to vulnerable members of our community. Right now, there are over 1.2 million Australians (and 272,160 Victorians) with a communication disability (Source: ABS, 2015). Communication Rights Australia services around 100 cases per year, with each case taking between 60 – 220 hours. We conservatively estimate that around 25% of people with communication support needs will require advocacy at some stage – which amounts to a staggering 68,040 people – and that's only in Victoria.
Your support can assist us to provide more specialised information and advocacy services to individuals with little or no speech, to ensure their rights are upheld as valued members of the community, and that they actively participate in decision-making processes.
Your assistance could also help us to raise greater awareness for the work we do, in order to reach and help more people with little or no speech that are being faced with discrimination.
You can volunteer as a: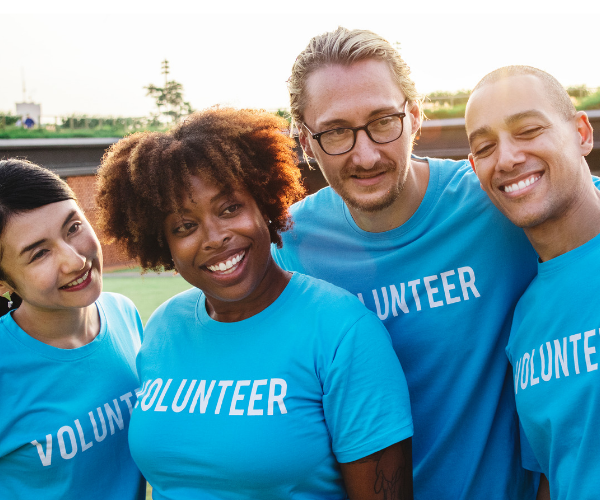 Researcher
Communication Rights always needs help with a variety of research projects and tasks, including literature reviews, data collection and analysis, report writing and data management. We are always happy to accept people with skills in the aforementioned areas who can support the organisation with these tasks.
Advisor – Education Sector Projects
We are currently reviewing a variety of resources and training packages for the education sector including primary and secondary schools, colleges and universities. People with knowledge of these sectors who can contribute to steering our efforts and reviewing our materials would be very welcomed and appreciated.
ENQUIRE ABOUT VOLUNTEERING