If you or someone you know has a communication disability, our advocates can help you address situations where your human rights are being infringed upon.
Search our extensive database of information including statistics, definitions, helpful organisations and fact sheets.
If you have Support Coordination included in your NDIS plan, our Support Coordinators can help you achieve the most out of your plan and help connect you to services you choose.
ABOUT US
Communication Rights Australia is the leading human rights information and advocacy organisation for people with a disability, prioritising those with communication support needs. We are the only advocacy and information service within Australia that gives priority to people who have little or no speech. Our services are designed to break down barriers and remove discrimination through individual and systemic advocacy, information on human rights, including rights around communication, and community education and outreach. Read more about us here.
1.2 MILLION
Australians are living with a communication disability right now.
59% INCREASE
in the number of people with communication disability between 2003 and 2015.
13,000 AUSSIES
use electronic communication devices to help them communicate.
50% OF PEOPLE
who need formal assistance with communication – don't have it.
The number of people with CSN that we advocate for each year
Average hours spent on each advocacy case
Australians with CSN will require advocacy at some stage
READ THEIR STORIES
empowering and inspiring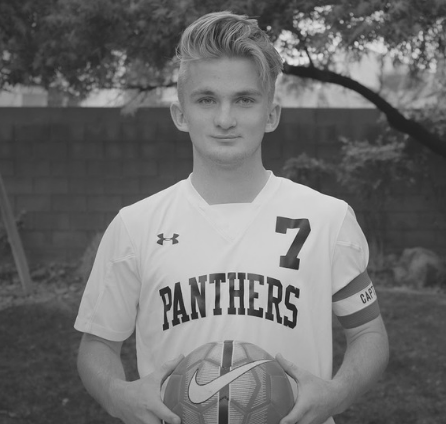 MEET LEON
---
Leon* was being abused, excluded and not given the individual adjustments he needed at school to enable him to communicate or to learn. Read his story here…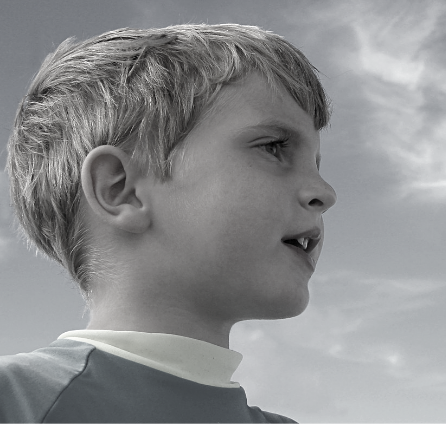 MEET BENJAMIN
---
Benjamin* was a four-year old with Pragmatic Language Disorder who was not being adequately supported during his time at kinder. Read his story here…