WE HELP YOU TO BE HEARD
The word 'advocate' comes from the Latin word advocatus – a person who is called to aid or plead on one's behalf.
Individual advocacy involves representing, standing up for, and defending the rights and interests of a person with disability whose rights have been infringed, by addressing instances of discrimination and unfair treatment. Our advocacy service is underpinned by an understanding of human rights and knowledge of the laws that enshrine and protect these rights, and plays a critical role in ensuring that the rights and interests of people with disability are respected and realised.
At Communication Rights, our aim is to uphold the rights of the people with little or no speech, and ensure our clients are supported to make their own decisions.
Our advocates are there to assist when there is a specific issue or barrier to be addressed.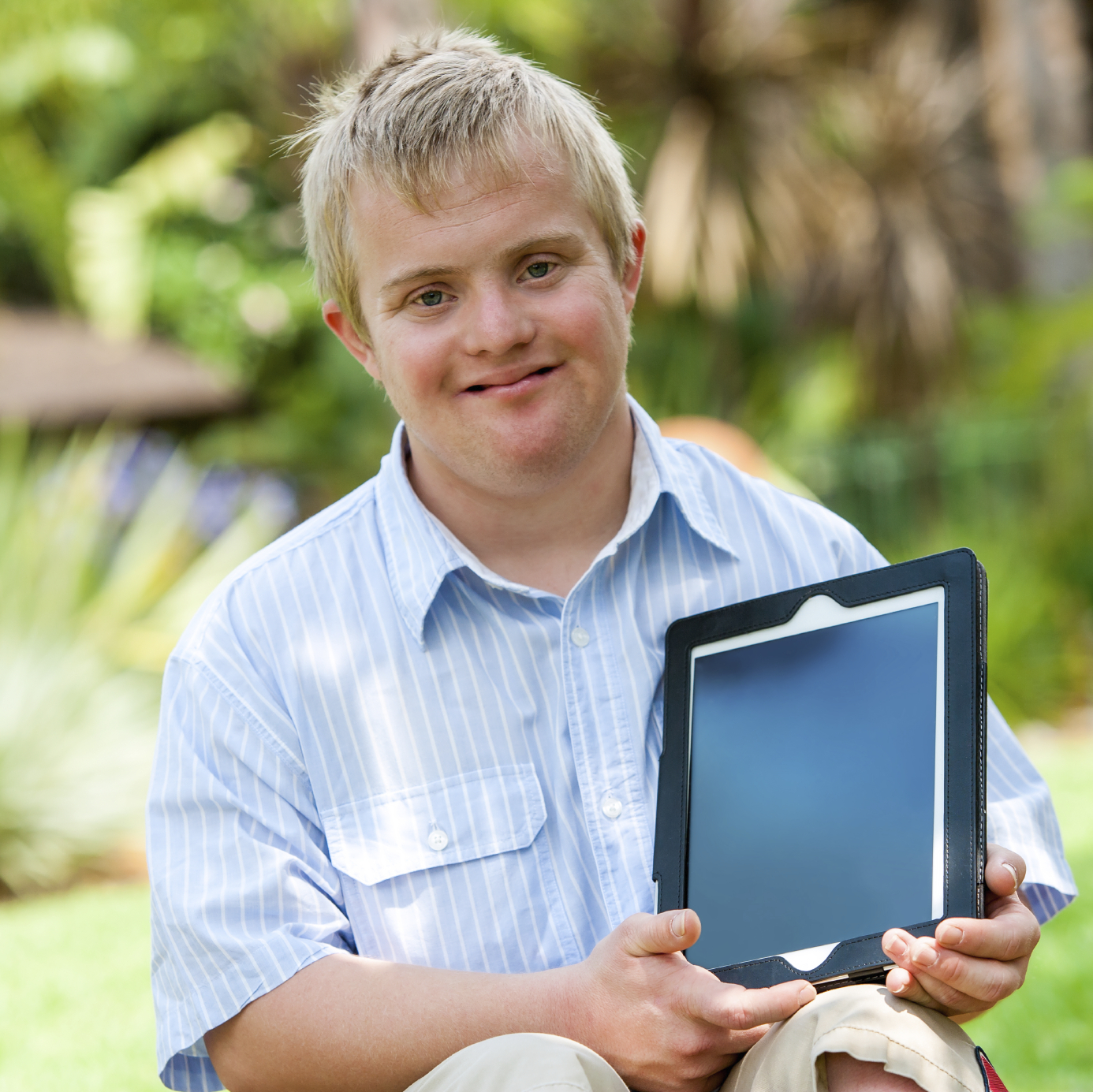 Our individual advocacy service can involve:
Contacting people/organisations on behalf of our

advocacy

client;
Attending meetings together with, or on behalf of, our

advocacy

client;

Writing letters and/ or other correspondence;

Making referrals to the appropriate people to affect resolution of complaints; and/or

Ensuring that services and supports are being provided as agreed.
Our advocacy does not include:
Casework or case management. Our role as advocates is short to medium-term, not long-term;
Replacing the role of a service provider. Our advocates work to ensure those responsible are doing their job properly; and
Filling gaps in services. We advocate to ensure those gaps are filled by changes to the system.
Would you like to book in for our advocacy service or not sure where to start? Here is our individual advocacy process:
Step 1. Contact us if you, someone you know or someone in your care would like individual advocacy
Step 2. We record your details and information, and initiate the 'Intake' process
Step 3. You will be contacted within 2-3 weeks from the date of Intake
Step 3a: If we are unable to provide advocacy assistance, we may be able to provide relevant specialist information and/or referral to another service
Step 4. If an advocate is allocated to you, a meeting will be scheduled and a plan will be created
Step 5. The advocacy plan is actioned over the agreed timeframe
Step 6. Once the case is closed, we welcome your feedback and final evaluation of our service.
"A safer system for people with disability also requires that every voice can be heard. While many people with disability can speak out for themselves when their care is unsatisfactory, and should be encouraged to do so, those who cannot are especially vulnerable. Victoria therefore requires a robust system of advocacy to ensure that those who need support to speak up when something is not right are able to access that support."
– Victorian Ombudsman, Reporting and investigation of allegations of abuse in the disability sector, June 2015