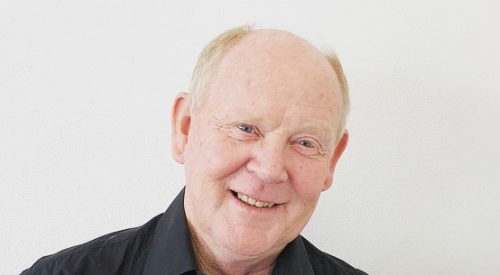 Greg Crofts - CEO
Greg brings a wealth of experience to Communication Rights Australia. An FGIA in governance, qualified finance and business professional, Greg has extensive experience in a range of industries from food, to transportation, employment and the past ten years in the non-profit sector as the CEO of Mabunji Aboriginal Resource Indigenous Corporation. He is passionate about social justice, the environment and is a lover of Crocodiles!
Kathleen Pellizzer - Advocate
Kathleen has worked in student welfare roles including supporting refugees and international students experiencing communication challenges and feelings of displacement. A qualified teacher, she has worked in secondary schools within Australia and abroad (Japan), and has a highly developed cross-cultural understanding of people from diverse backgrounds. She has a particular passion for redressing inequalities, valuing opinions and empowering individuals to take action on issues affecting their lives.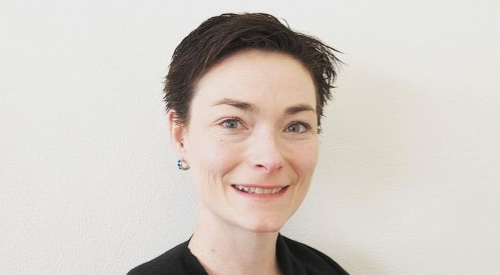 Jai Phillips - NDIS Support Coordinator
Starting with Communication Rights in 2010, Jai is a qualified social worker with a background in youth services. She has a strong interest in social justice, training and education, and is enthusiastic about assisting individuals to access their human rights and helping them to have their own choice and control in their daily lives. Jai has also taught at university level on the complexity of this field of work.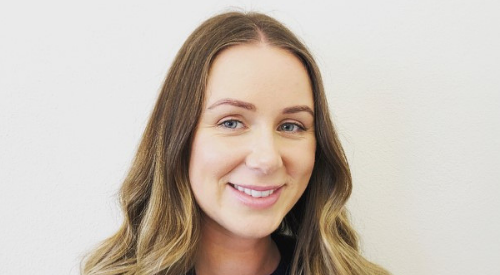 Isabel Redman - Administration and Intake Officer
Isabel coordinates the intake of new clients, assists with various projects including research, administration and event coordination, and overall ensures that the office runs smoothly. Isabel holds a Bachelor of Science in Psychology from Northumbria University in England and is currently studying her Masters of Social Work. She is passionate about social justice and inclusivity, and has recently completed a research project on the use of supported decision-making.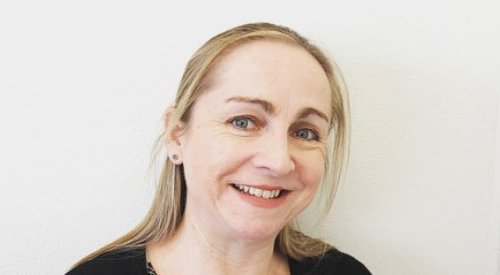 Vanessa Saunders - Senior Advocate
Vanessa was admitted to practice law in 2015 and has held previous positions in the legal sector, government departments, and not-for-profit organisations. Working across social work, welfare, housing and disability sectors, Vanessa is passionate about human rights, the law and social justice. Vanessa has recently become a participant in the VicDAN network (disability and legal professionals that discuss issues related to the NDIS).