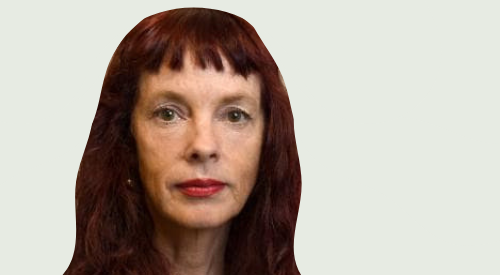 Julie Phillips - Chairperson
Manager of the Disability Discrimination Legal Service, Julie has been in the disability sector for over 20 years, primarily with the Deaf Community.
A qualified paraprofessional Auslan interpreter, she also works as a Disability Advocate, mostly voluntarily. Her expertise in disability issues and children sees her in high demand by families of children with disabilities seeking assistance in relation to access to education.
A number of organisations rely on her for secondary consultation in relation to similar issues. As a result she is on numerous committees and reference groups dealing with access issues for people with disabilities.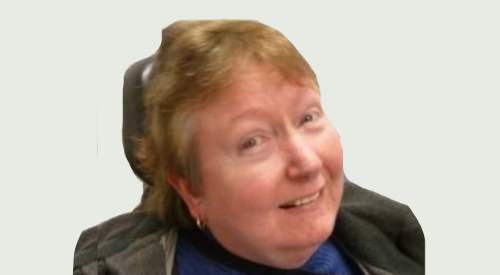 Evelyn Mosley
In her early 20's Evelyn contracted Viral Encephalitis which left her paralysed and without speech.
She spent the next 17 years in a nursing home prior to moving into a unit in the community where she lives independently.
Evelyn has regained limited mobility and speech, and now faces continual battles surrounding the rights to live with respect and dignity and the rights surrounding communication.
Evelyn has been a member of Communication Rights Australia for a number of years as both a member and a Board Member. She is very interested in the subject of Human Rights especially within the disability area.